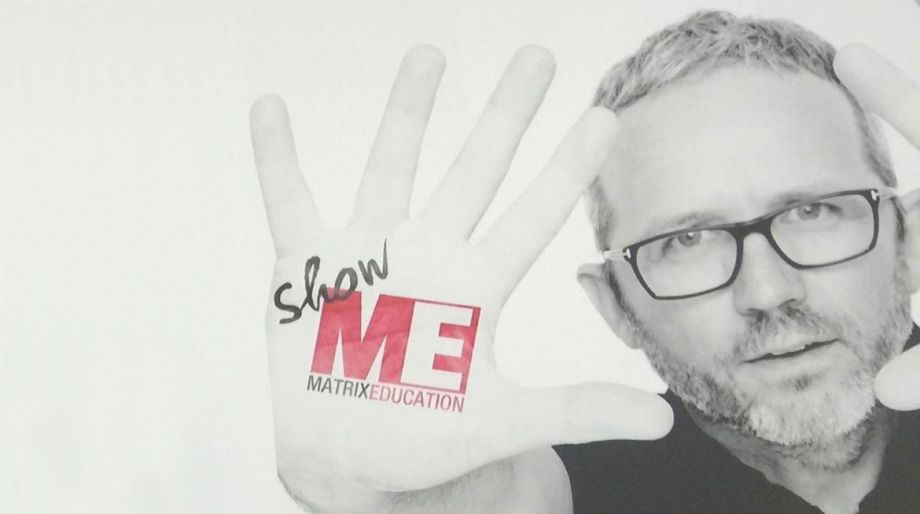 Paul Falltrick at Matrix Destination 2016
Give them comb, scissors and hairdryer and they will make you an artwork.
Who are we talking about?
The Matrix Global Team hairdressers, who will gather for the big event in just one day. And this time it is the turn of the Italian capital city. The world's greatest hairdressing artists will be welcome in Rome's fair, on 6th and 7th November. Two intense days during which creativity, great imagination and above all art and ideas sharing will be protagonists of performances, shows, stages and workshops, allowing to draw inspiration for the new trends 2017.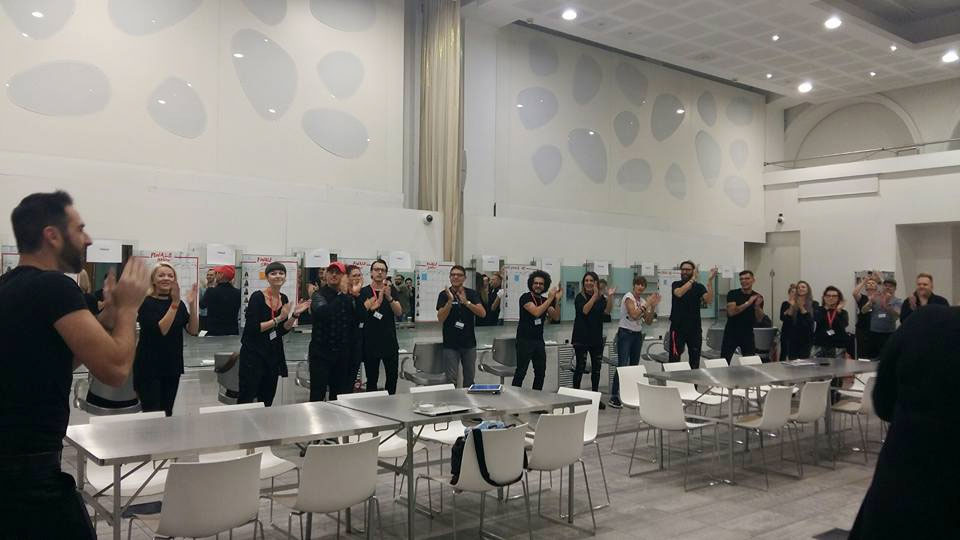 Obviously, among the talented prodigy there will be him, Paul Falltrick. We are sure that those who are already involved into this industry don't need any introduction, but for those who are still beginner we just want to mention his Eastern Hairdresser price at British Hairdressing Awards in 1997. Since then his fame continues to rise and his flair to be a reference model even for people that skilfully control the technique.
If we add that Paul Falltrick is art director of Matrix, owner of two recognize salons in Essex, founder of one of the most internationally renowned academies, that he is constantly sought after all around the world for giving vitality to catwalks and fashion field… well, the verdict is yours!
But, dear aficionados don't discourage. He too, like everyone after all, he began his career just as a common assistant.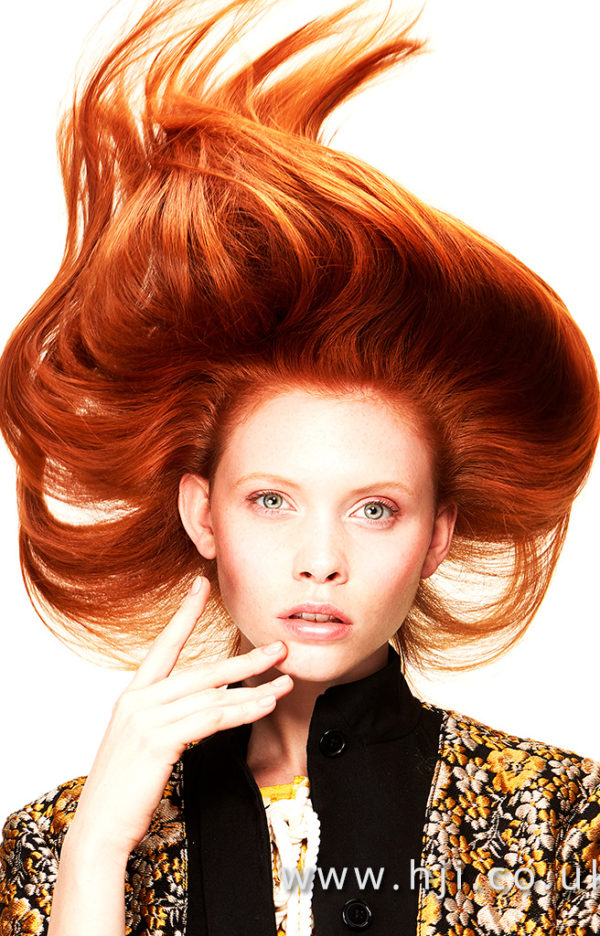 BHA Eastern Paul Falltrick 2016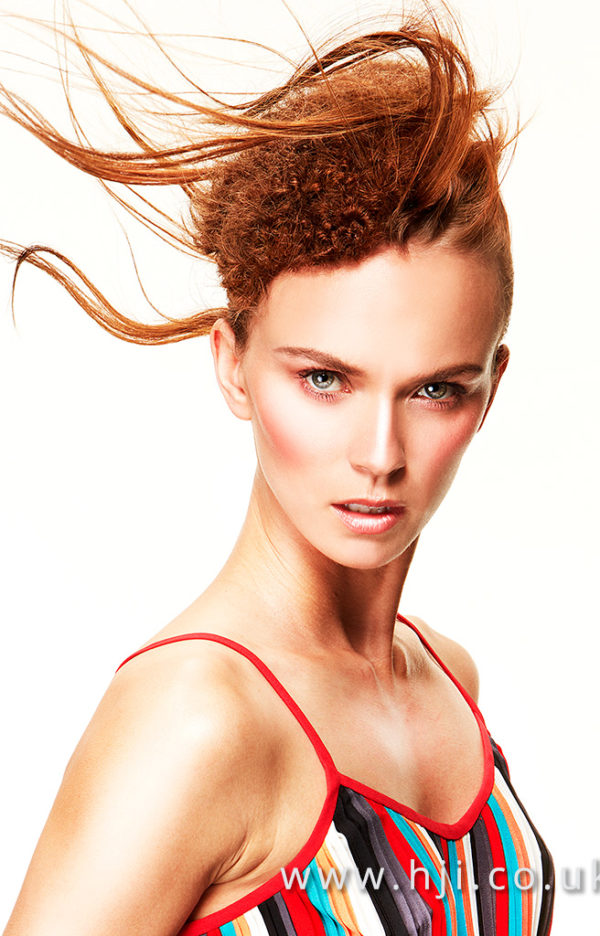 BHA Eastern Paul Falltrick 2016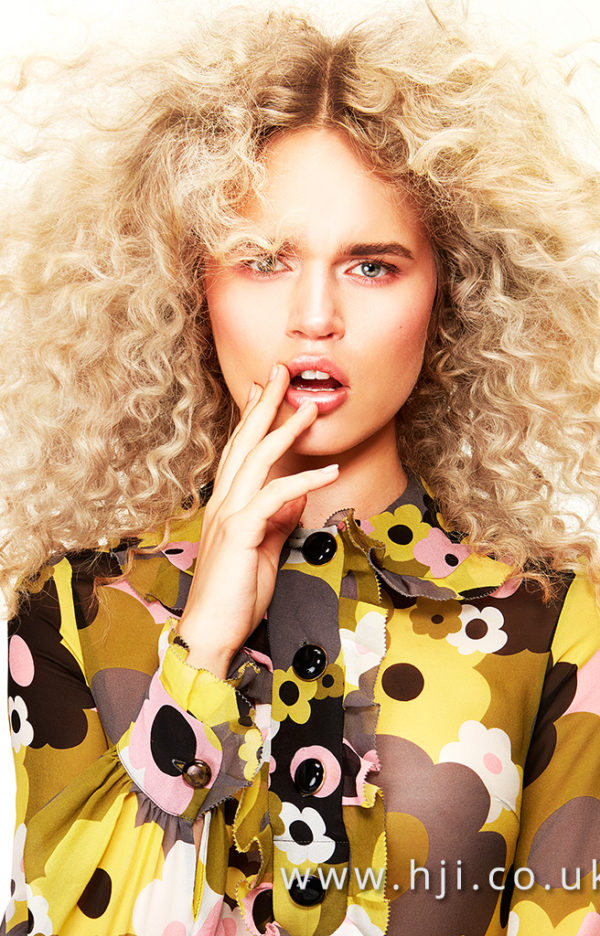 BHA Eastern Falltrick Paul 2016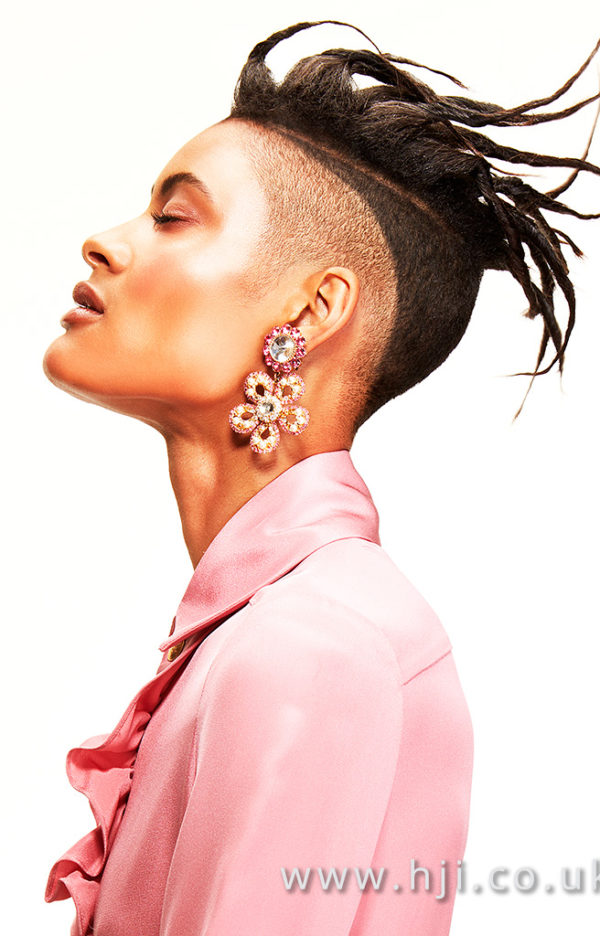 BHA Eastern Falltrick Paul 2016
What makes him a big?
Certainly his ability to create increasingly fashion, innovative and impact haircuts and hairstyles, accurate in details and shadows. A contrast of colors and shades that draws suggestions from everywhere and evokes journeys, places, cultures, ideologies, nature, emotions.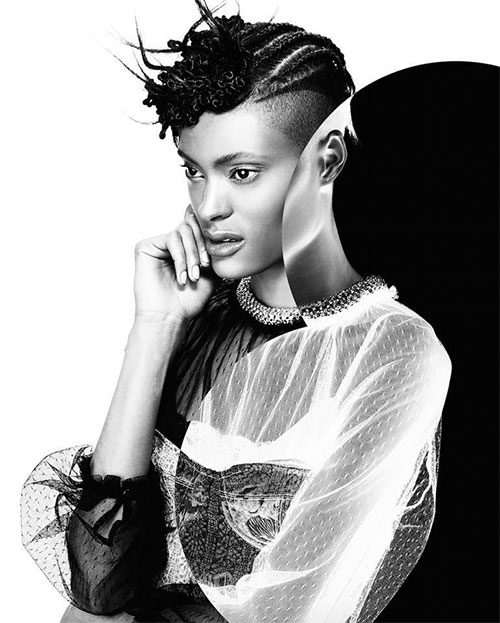 But sometimes this is not enough to make such a great hairdresser like him. What made him so it is undoubtedly his humility, his desire to experience again and again, to go beyond his limits when he realizes each haircut, to learn from others never feeling on top of anyone. In short his consciousness that it is always possible to improve, enrich, perfect himself humanity and professionally.
As our mentor we have therefore asked him to answer briefly to some questions in order to introduce himself to our reader friends.
Describe yourself in one word…
Loyal
When did you start this job?
When I was 15
Who inspires you?
Everyone with scissors in their hands
What difficulties have you encountered?
I love failing because that's when I learn
What issues are you facing today?
Young people knowing about the opportunities in our industry
Do you consider yourself an artist or an entrepreneur?
Both at different times of my life
What product do you use?
Matrix
What do you think in the morning when you wake up?
How lucky I am
Would you change this job for another?
Never
Who are your direct competitors in the market?
No one but myself
Your dreams…
To keep enjoying this industry laughing and producing my best work
Is there one or more people who you would like to thanks to?
Family and my mum!
So, we want to close with a reflection on the work of this great artist.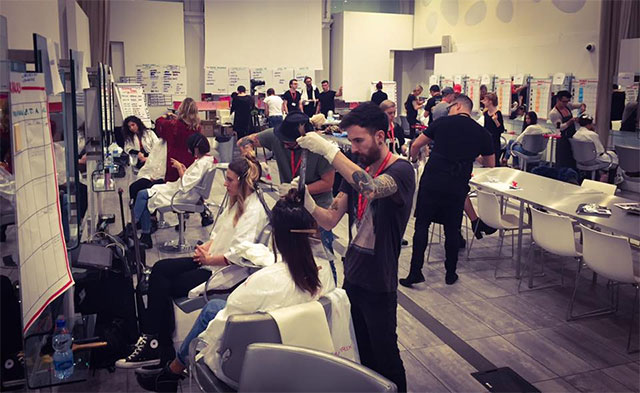 The face is the canvas on which Paul Falltrik paints his ideas and expresses his imagination, giving life and brightness to priceless masterpieces.
No one is better than other: like a painter or a sculptor shaping the soul inside the things, those who rely on his discretion, enthusiasm and the effect he's able to create, they will enhance in their innovation and personal dimension.